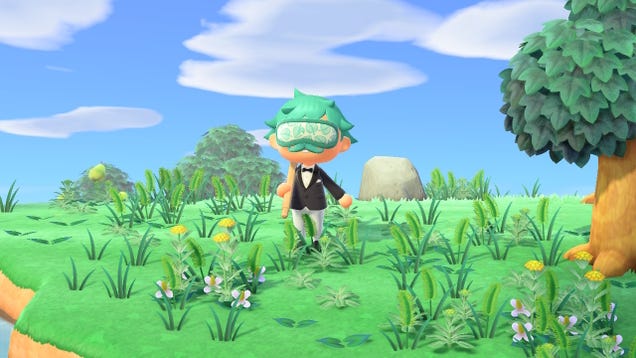 Animal Crossing: New Horizons
is a game that demands attention. The way it's structured, you're supposed to play every day, or at least check in to see what's up. Like brushing your teeth or taking out the trash,
Animal Crossing
is, at its core, a chore. So what happens if you forget to do that chore for two months?
Read more...
Continue reading...